THE DEMETER DRESS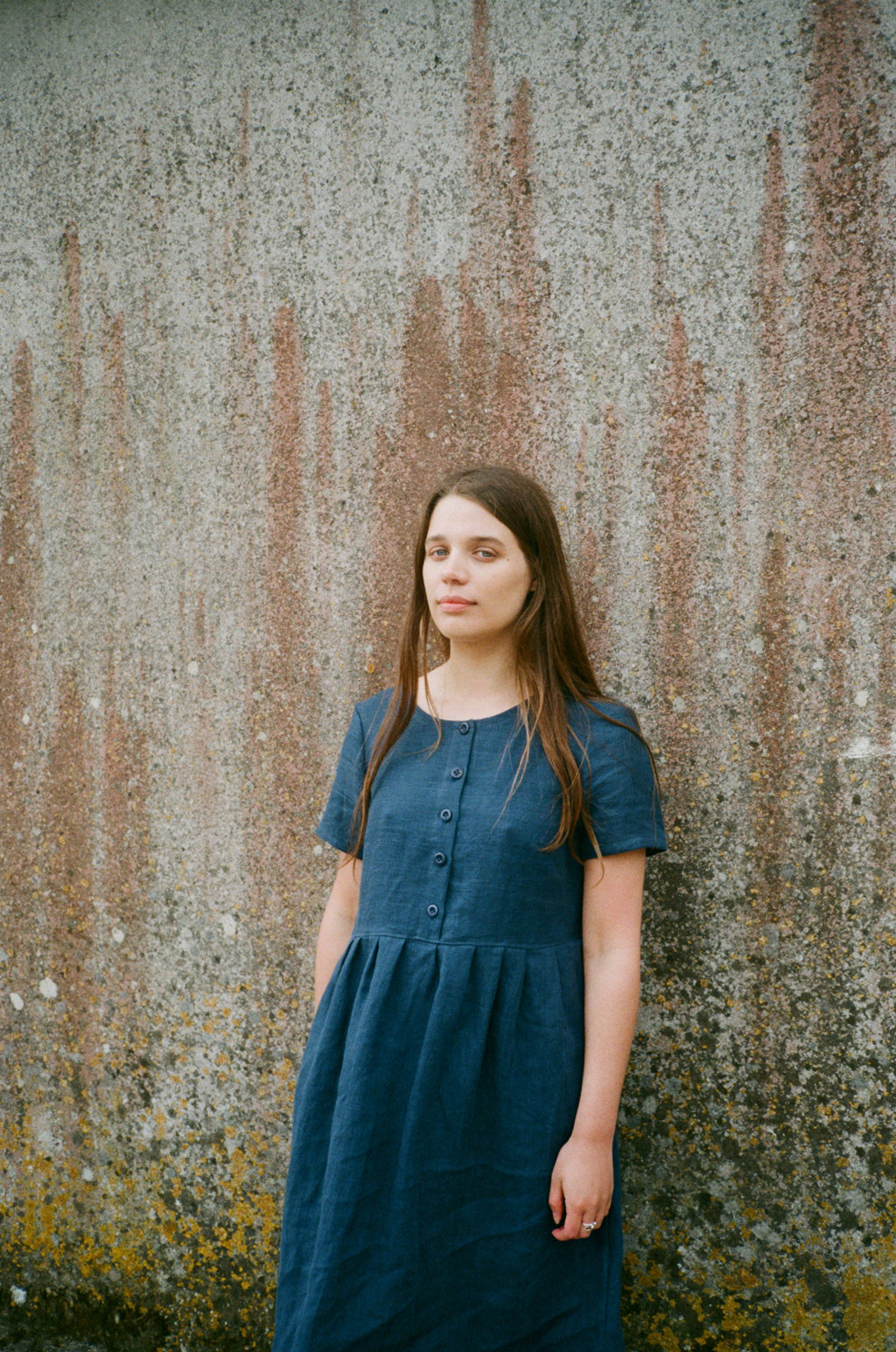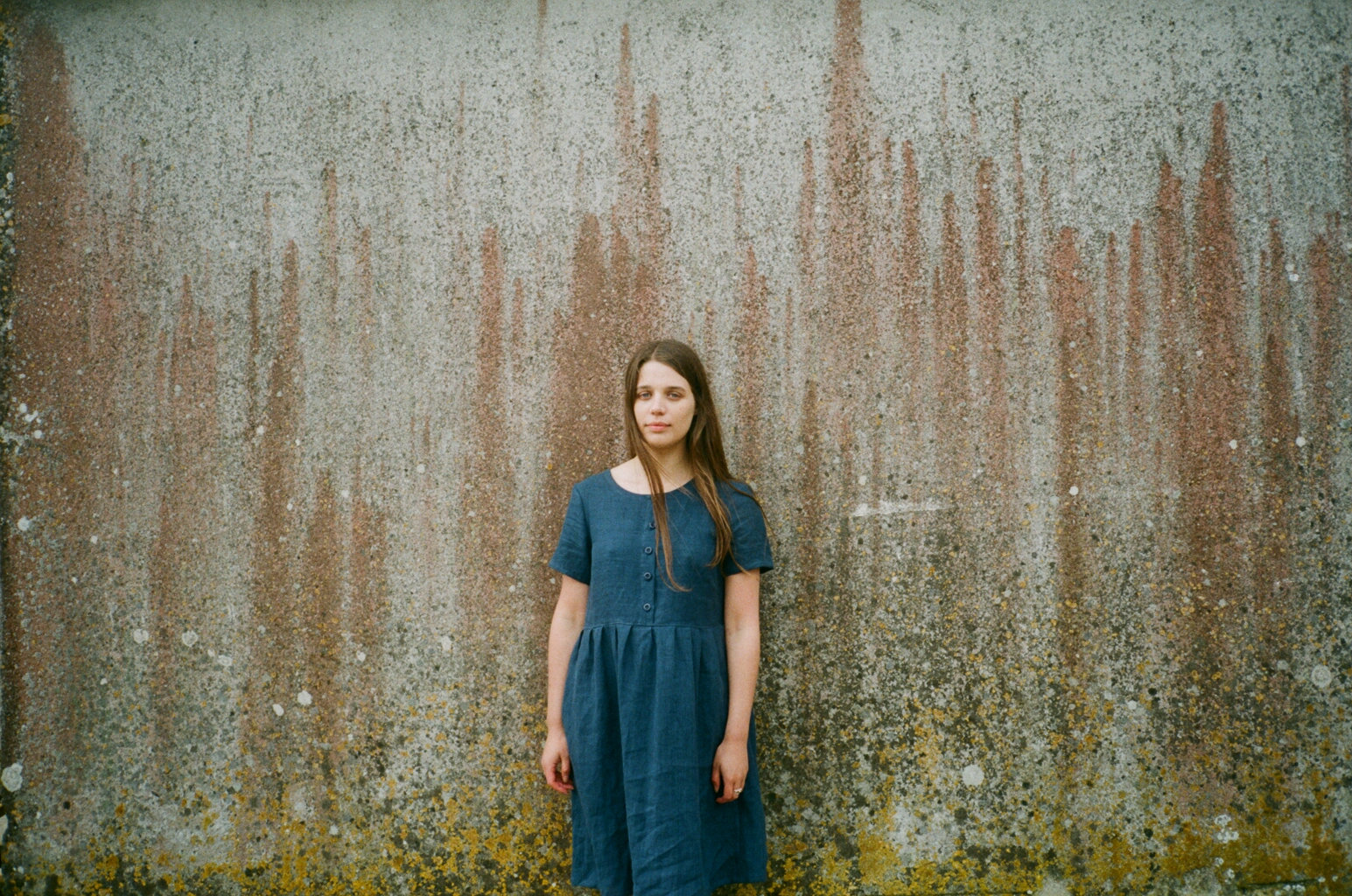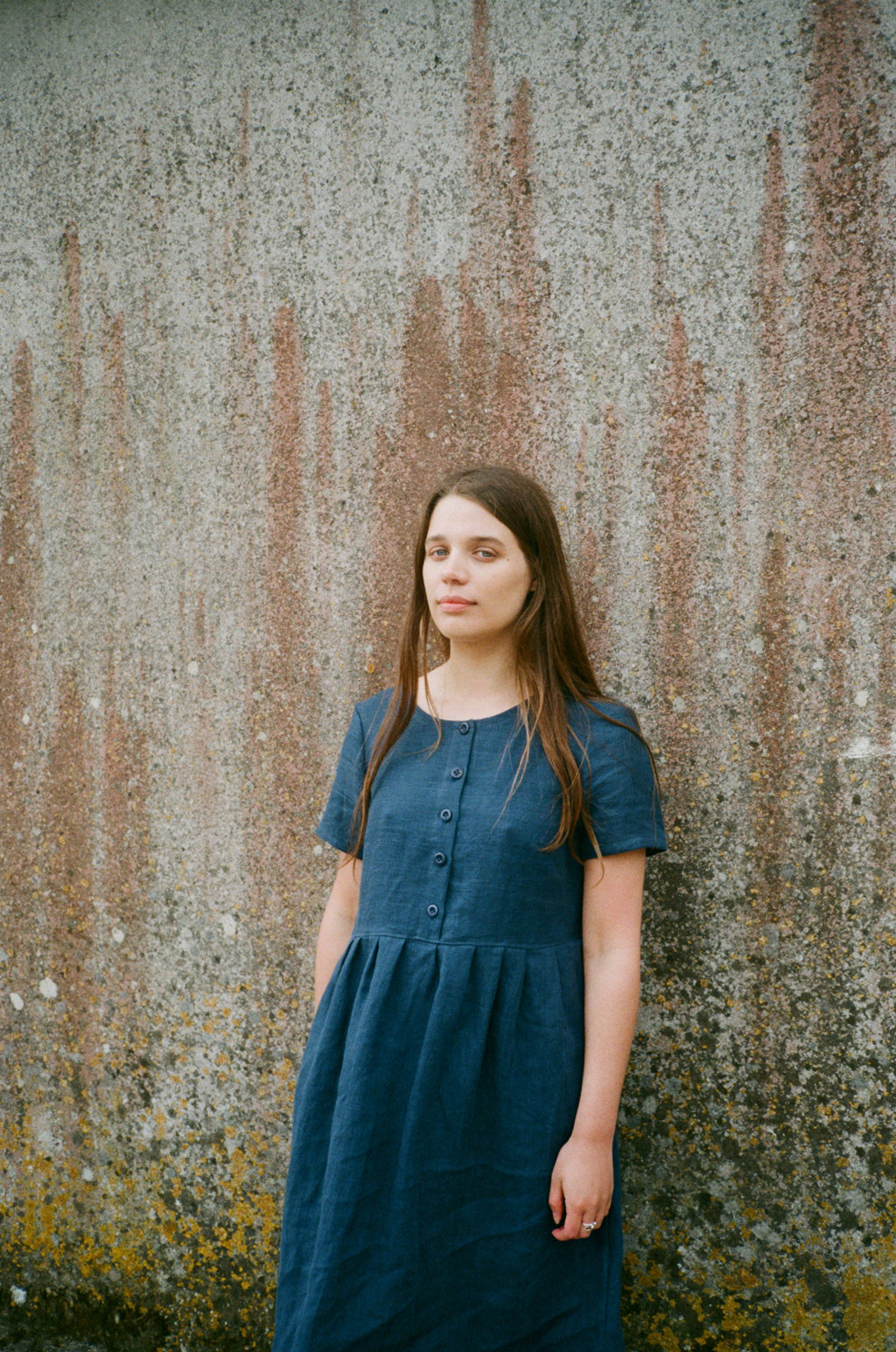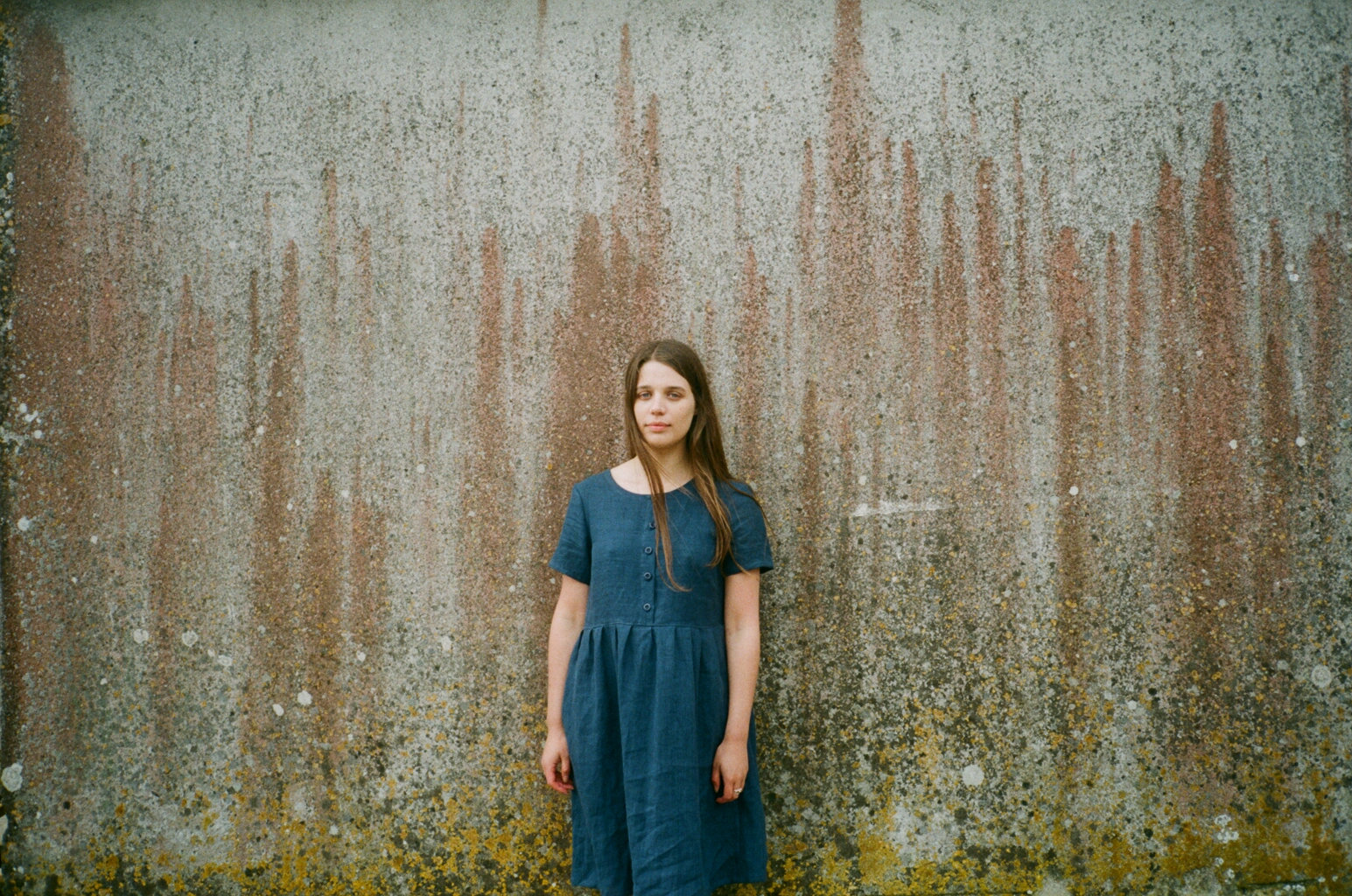 THE DEMETER DRESS
THE DEMETER DRESS: a loose buttondown Lithuanian linen pleated dress with side pockets and a short capped sleeve.

DETAILS:

The linen is available in: Cobalt, Forest, Slate, Ochre, Black, White

If you live in the UK and would like sample swatches sent to you, please order from the SWATCHES listing on the main shop page.

ACTUAL SIZE OF GARMENT:

XS-S
(will suit up to UK 6-8/US 4-6/AUS 8-10)
90cm (35") bust, 90cm shoulder-hem, 42cm shoulder-shoulder

S-M
(will suit UK 10-12/US8-10/AUS 12-14)
96cm (38") bust, 90cm shoulder-hem, 47cm shoulder-shoulder

M-L
(will suit UK14-16/US12-14/AUS16-18)
114cm (45")bust, 90cm shoulder-hem, 51cm shoulder-shoulder

L-XL
(will suit UK16-18/US14-16/AUS18-20)
144cm (56") bust, 90cm shoulder-hem, 54cm shoulder-shoulder

The model is 5'7" tall, has a 32" bust, and wears the S-M in Cobalt

Feel free to get in touch with any sizing queries you may have. The length of the top, skirt and sleeve length can be altered for your preference. Please contact me for customisation.