THE WORKERS DUNGAREES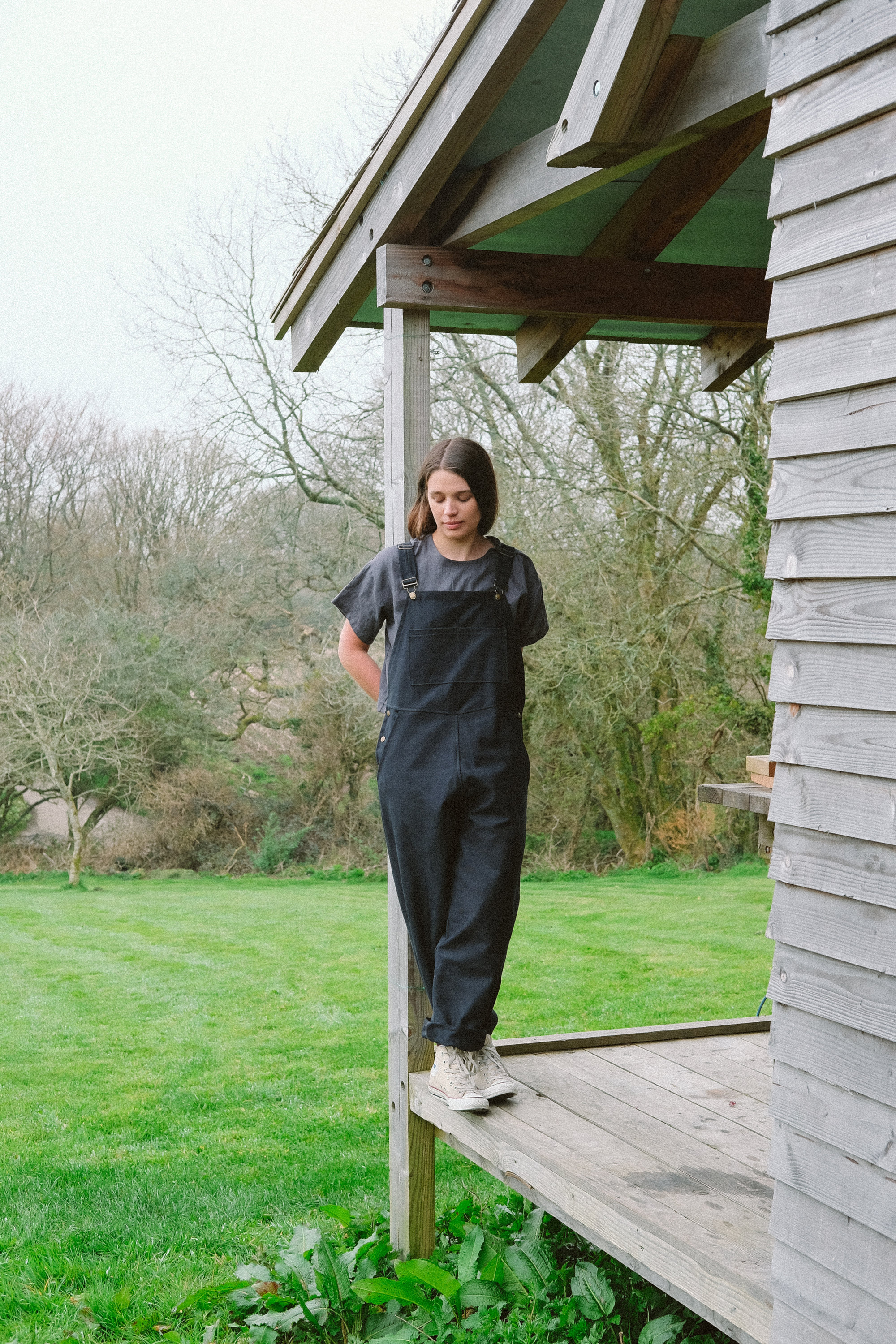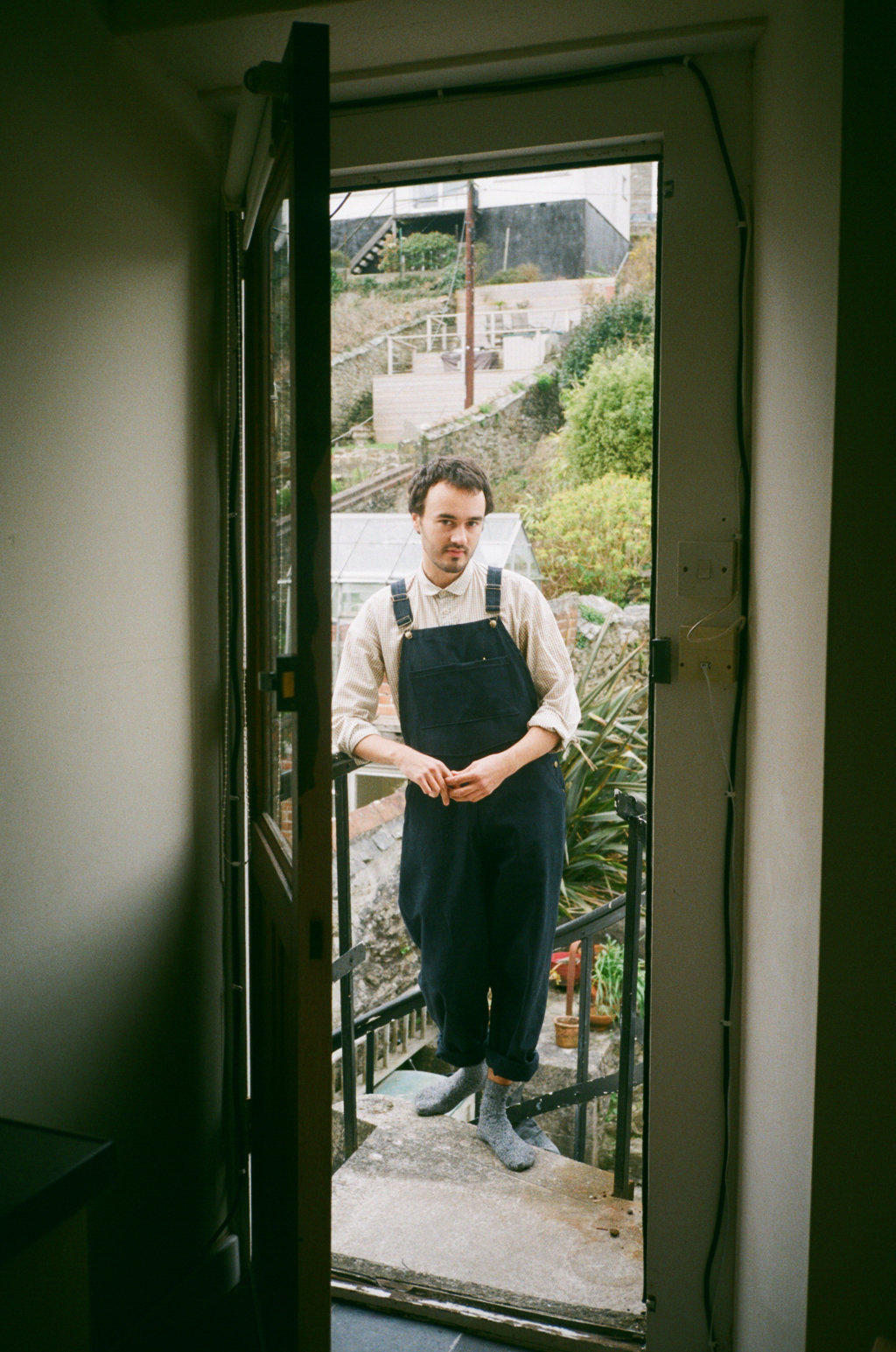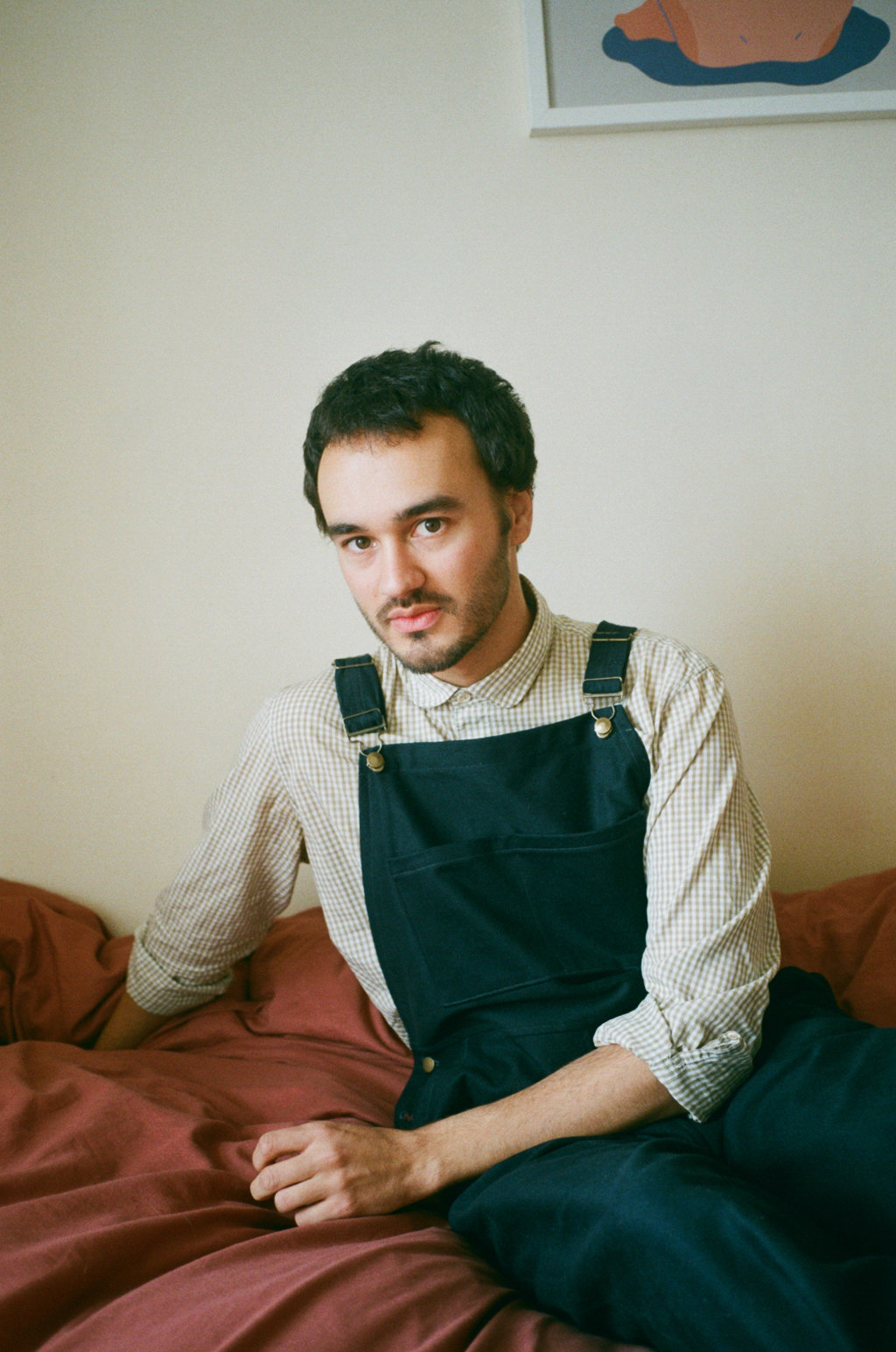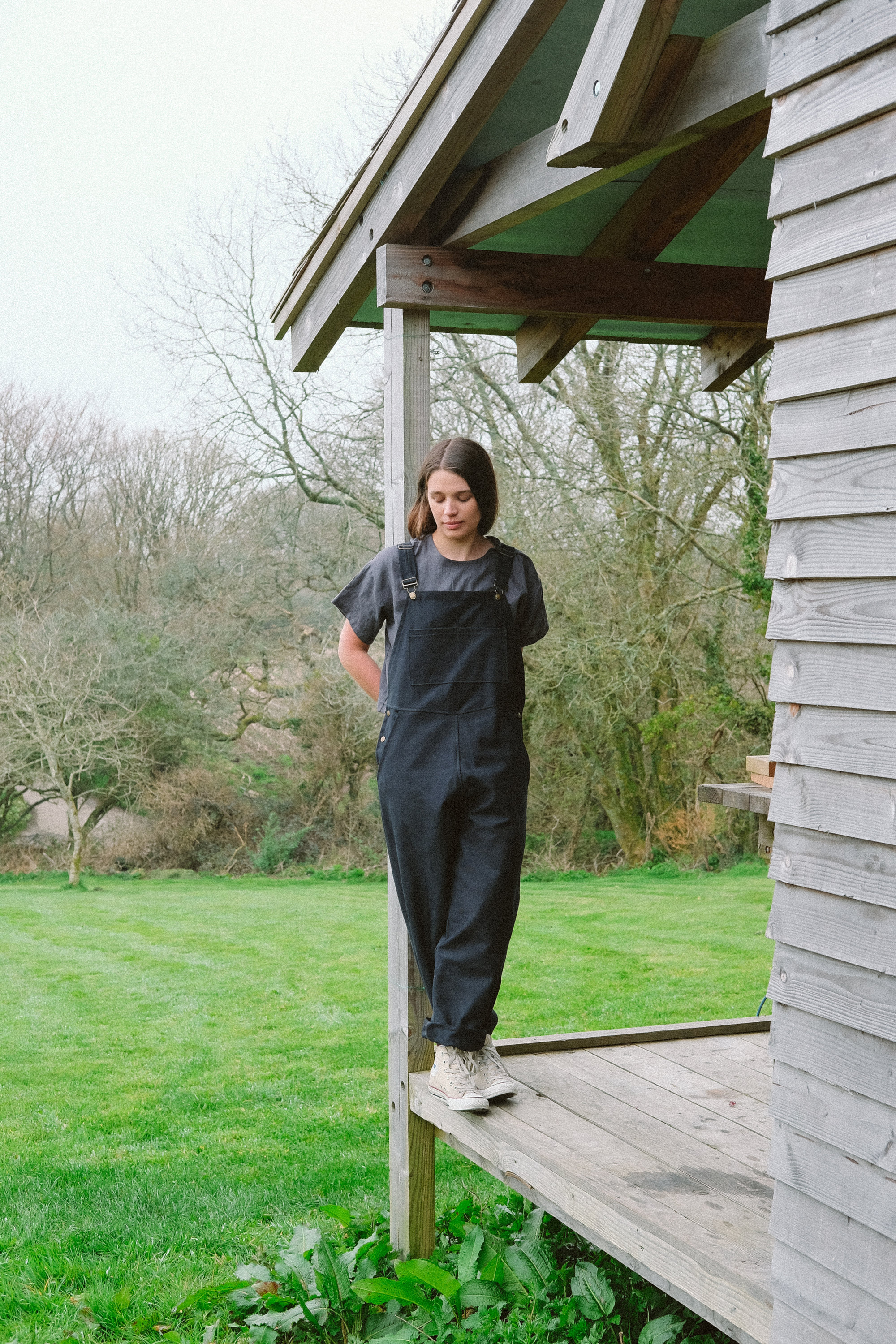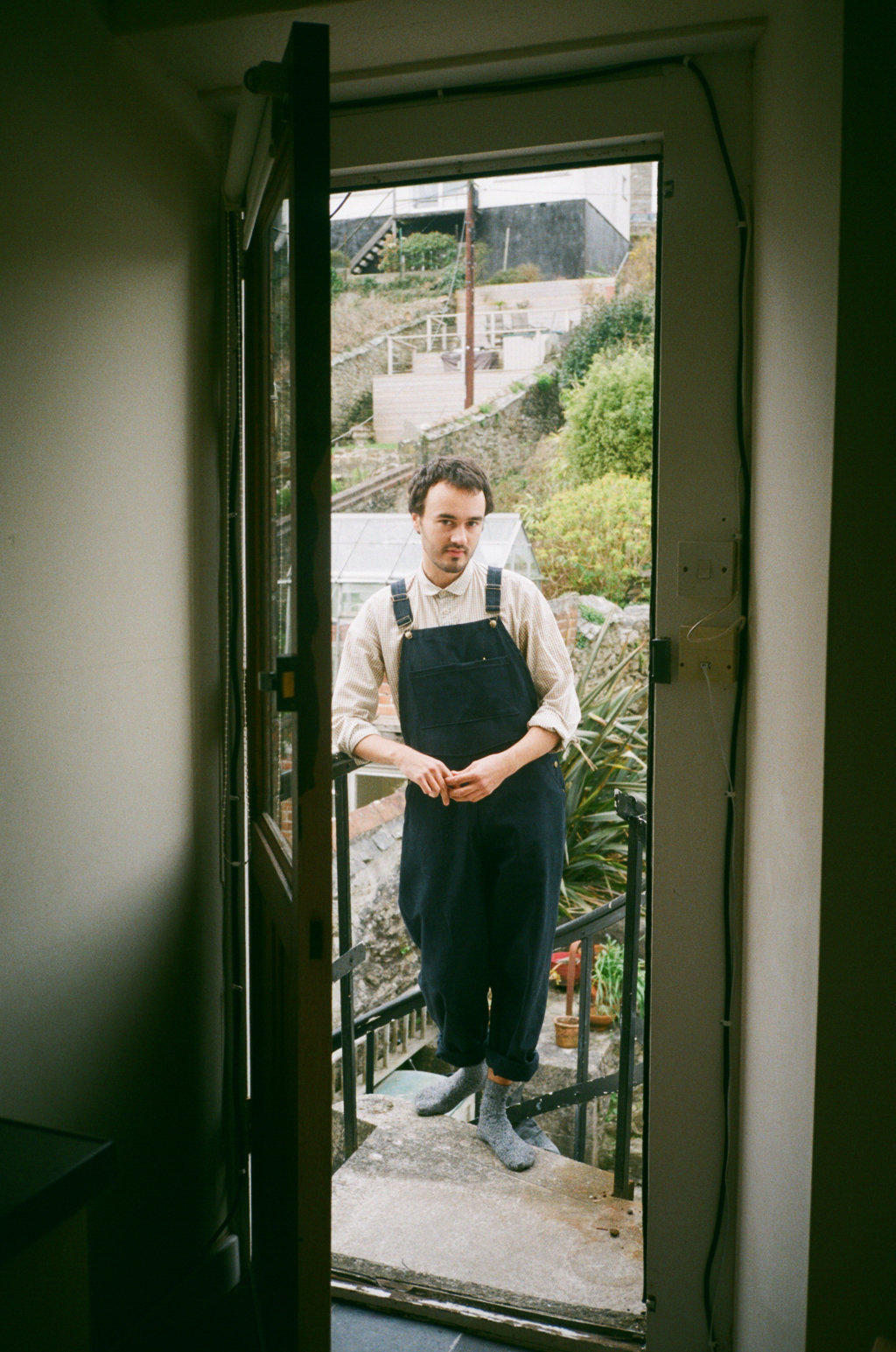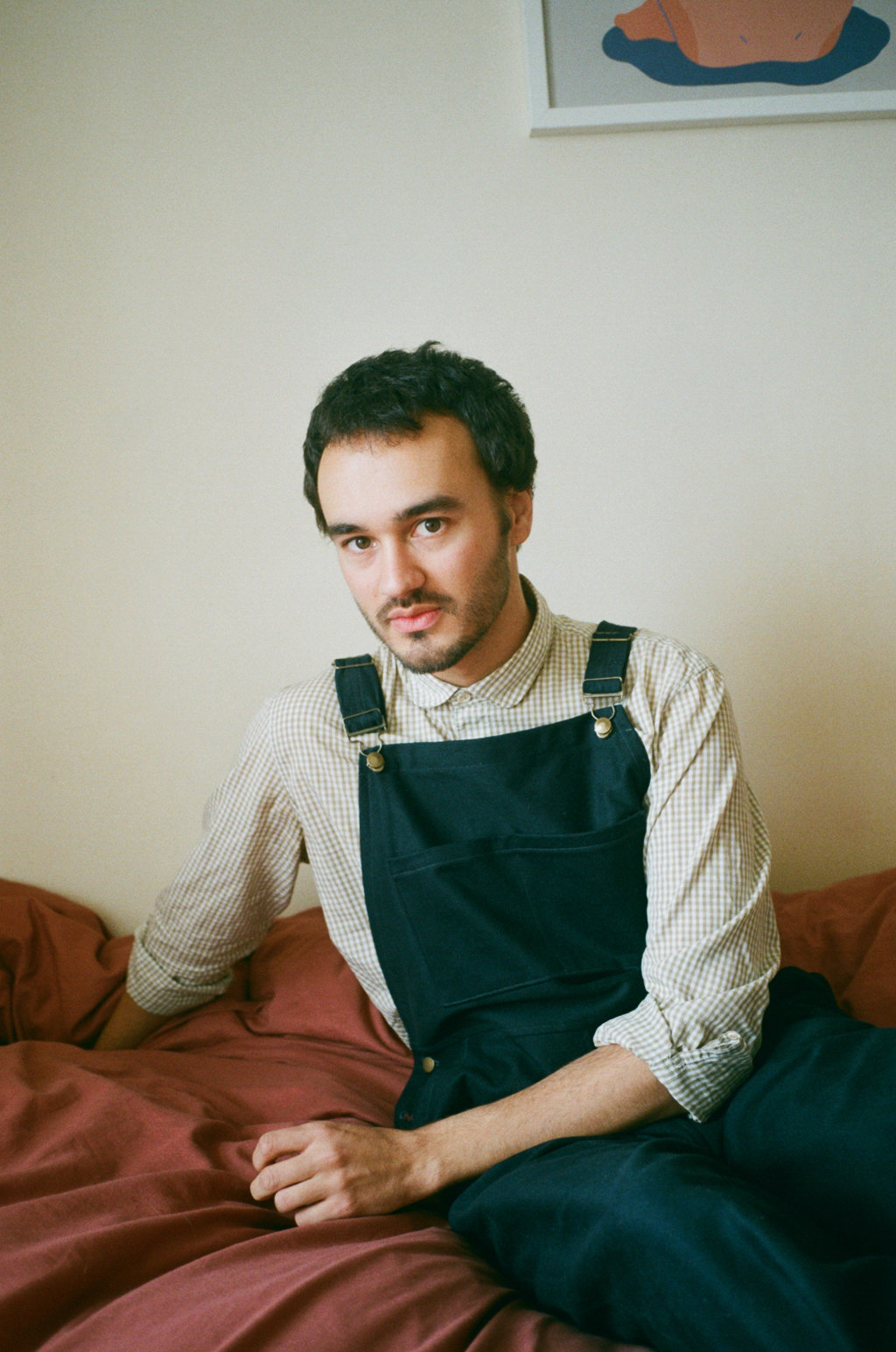 THE WORKERS DUNGAREES
THE WORKERS DUNGAREES: workwear overalls made from soft British-made cotton Twill. Featuring a gently tapered leg, brass clasps and hammer-on buttons, reinforced straps, big side pockets and a front bib pocket, for all genders.

DETAILS:

Twill available in: Navy, Desert and Seagrass.

If you live in the UK and would like sample swatches sent to you, please order from the SWATCHES listing on the main shop page.

ACTUAL SIZE OF GARMENT:

SMALL
(will suit UK 8-10/US 6-8/AUS 10-12/up to a 38" hip)
40" hip
36" waist
28" leg
22" thigh

MEDIUM
(will suit UK 10-12/US8-10/AUS 12-14/up to a 42" hip)
44" hip
40" waist
29" leg
24.5" thigh

LARGE
(will suit UK14-16/US12-14/AUS16-18/up to a 46" hip)
48" hip
44"waist
29" leg
26" thigh
X LARGE
(will suit UK18-20-22/US16-18-20/AUS20-22-24/up to 54" hip and 29" thigh)
56" hip
30" leg
31" thigh
XX LARGE
(will suit UK22-24/US20-22/AUS24-26/up to 58" hip and 34" thigh)
60" hip
30" leg
36" thigh

Rebecca is a UK 8-10, 5'5 and wears the Medium in Navy
Alexander is 5'10 and wears the Medium in Navy

These sizes are generous and the dungarees are made to be worn loose. The leg length can be altered for your preference. Please contact me for customisation before purchase.