THE GARDENERS APRON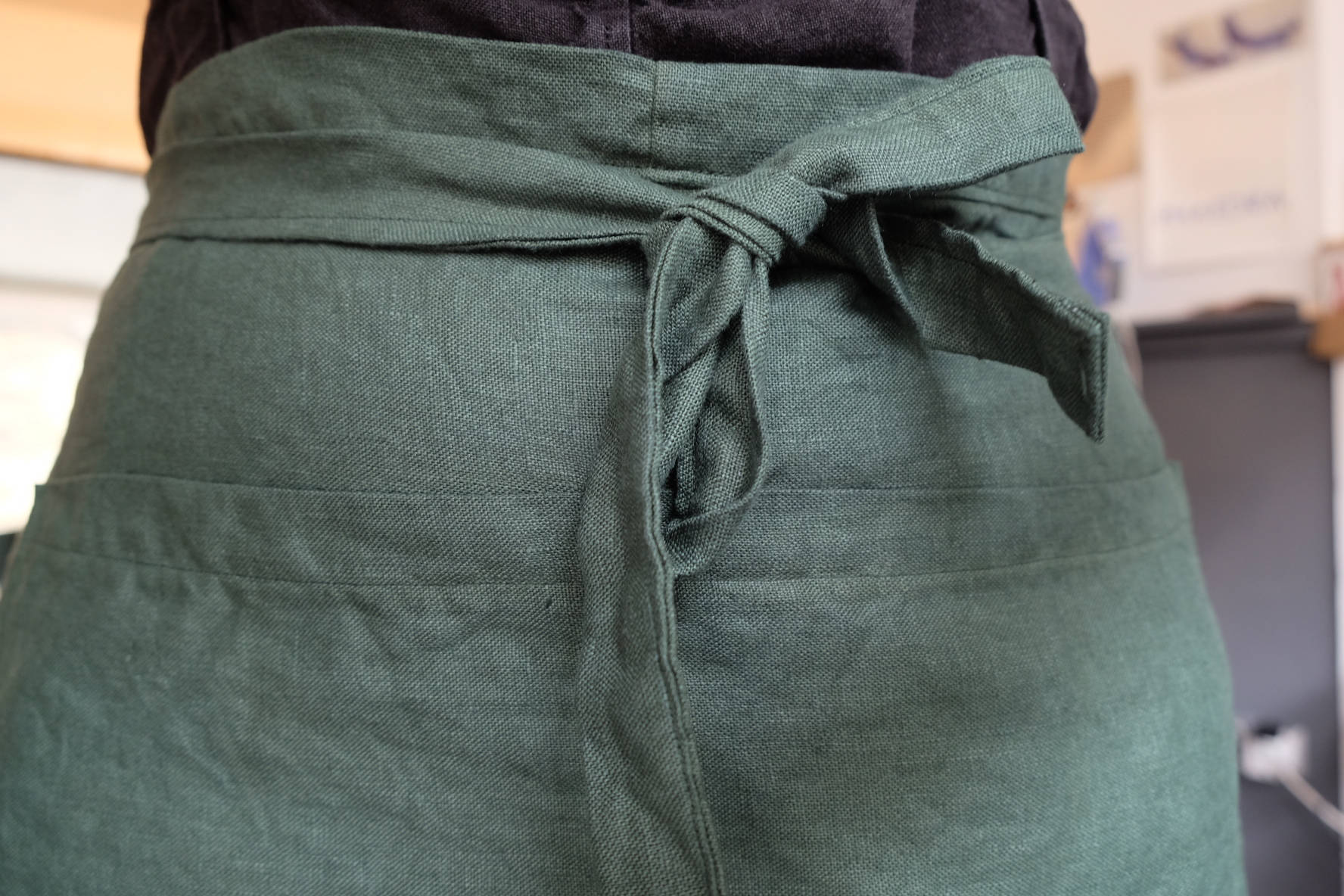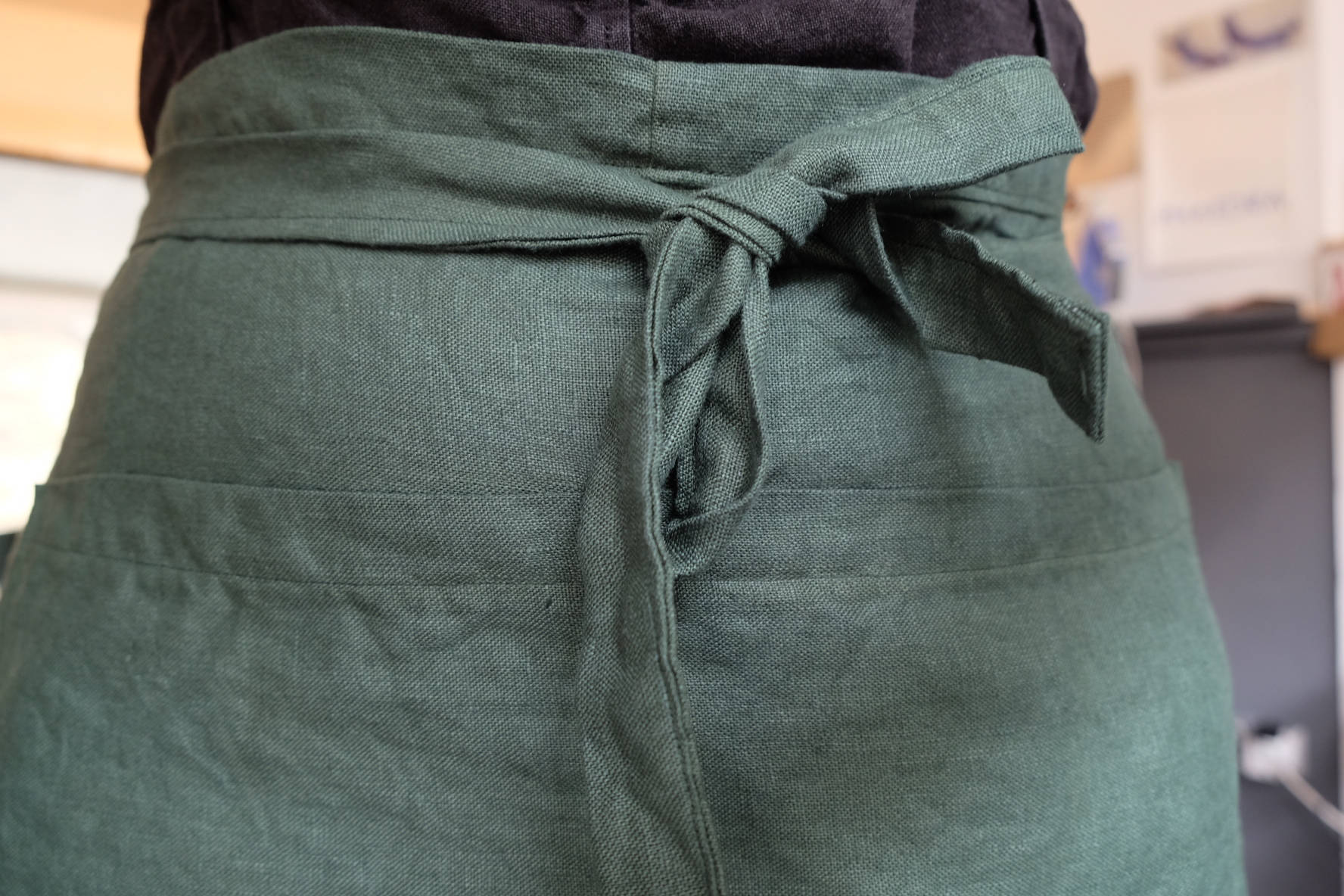 THE GARDENERS APRON
THE GARDENERS APRON: a tie-waist apron in Lithuanian linen for all uses, with a large divided front pocket and extra-long ties.

DETAILS:

The linen is available in: Cobalt, Forest, Slate, Ochre, Black, White

If you live in the UK and would like sample swatches sent to you, please order from the SWATCHES listing on the main shop page.

FIT:
The apron measures approximately 65 x 45 cm.

The pocket is split into two and measures approximately 50 x 30 cm.

Please contact me for customisation. Also available at a wholesale price for bulk orders.